A group of freelance service providers and 
a gathering of 

skills that is the new ecosystem business of tomorrow
"Being supported by the right partners, collaborating with good intelligence, confidence and without unnecessary extra costs, to prepare and enable your development are the keys to CREW UP!"
The starting point for CREW UP is to raise awareness of the importance of the relationship in order to maintain the link between you and us. We are all individuals to whom kindness is paramount to giving and bringing out the best of each and every one of us.
Wherever you are, we remain connected, responsive and proactive; a relationship that precedes business. We make every effort with professionalism to maintain all forms of communication that build and grow trust or provide differentiation for the future…
Whatever the communication, each complementary in a global strategy, we bring added value, indispensable to accompany customers, partners, providers: regular advice via webinars or podcasts according to the needs and the evolution of the market.
Whatever the communication, all complementary in a global strategy, we bring a more indispensable to accompany customers, partners, providers: regular advice via webinars or podcasts according to the needs and the evolution of the market.
CREW UP, a positive energy and inspiration to be always innovative!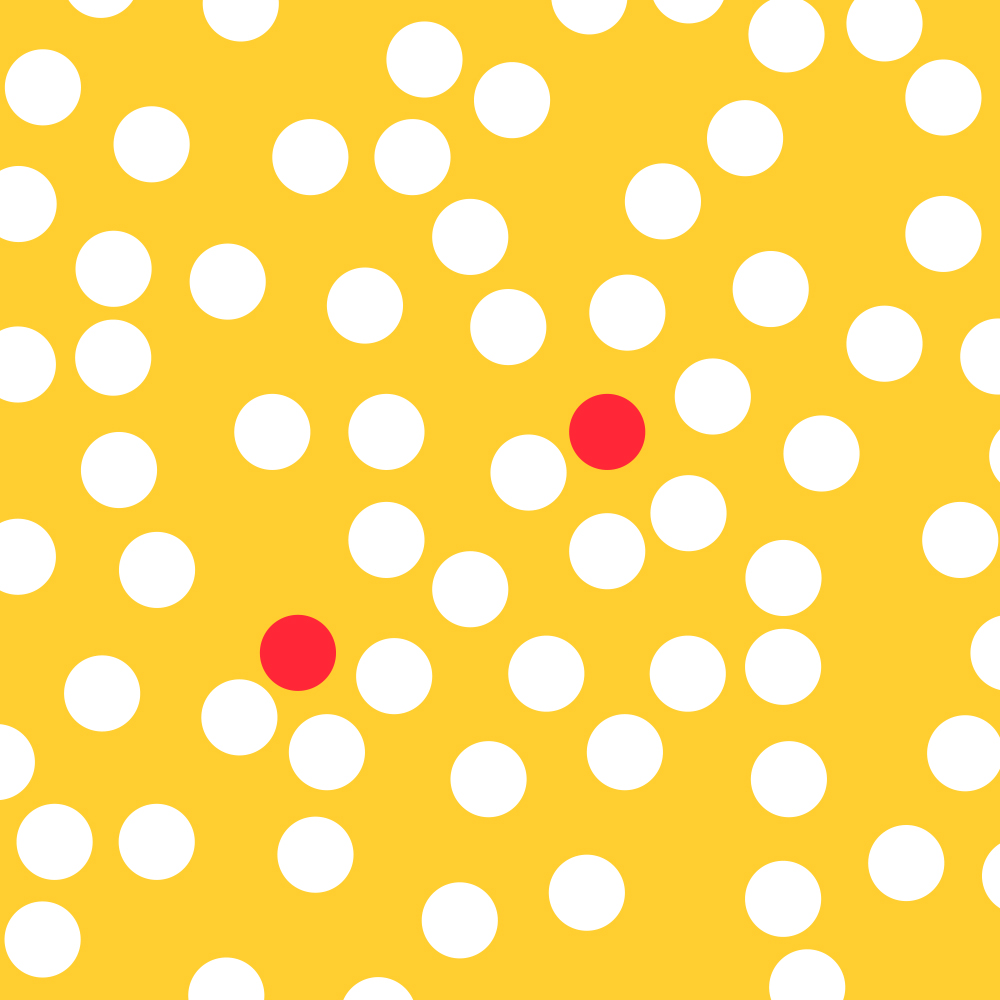 PRESS RELATIONS
Bring you powerful visibility
Because it will bring you powerful visibility: Who would refuse to present its brand in a TV show watched by millions of viewers? Or in THE #1 women's magazine read by millions of readers? Or this website with millions of unique visitors?
An exhibition that can take your brand off the ground!
To make your business more credible: 6 out of 10 French people trust television media: a much higher score than the trust given to social networks. The opportunity to create a strong first bond with you.
Surely you think it's super easy… Or you think it's not accessible? Think again! There is a whole art and a way to seduce media interlocutors.
DIGITAL
Important lever, conveying emotion and commitment
Effective assistance by passionate specialists to catalyse digital transformation is essential.
Digital is an integral part of the global communication strategy. It is an important lever, conveying emotion and commitment. A communication challenge.
The digital manager saves you time on a daily basis and gives you valuable comprehensive advice.
Platforms are real opportunities for exchanges and meetings made possible by social networks, when well managed in line with the overall strategy.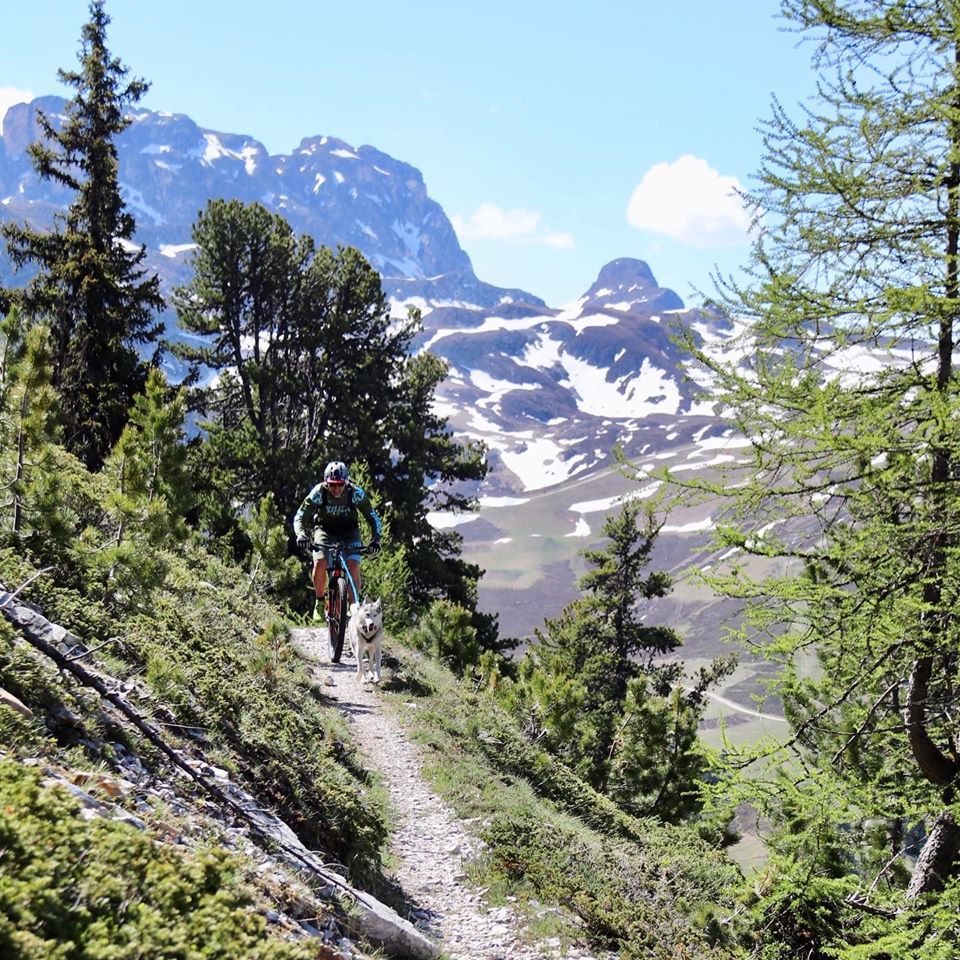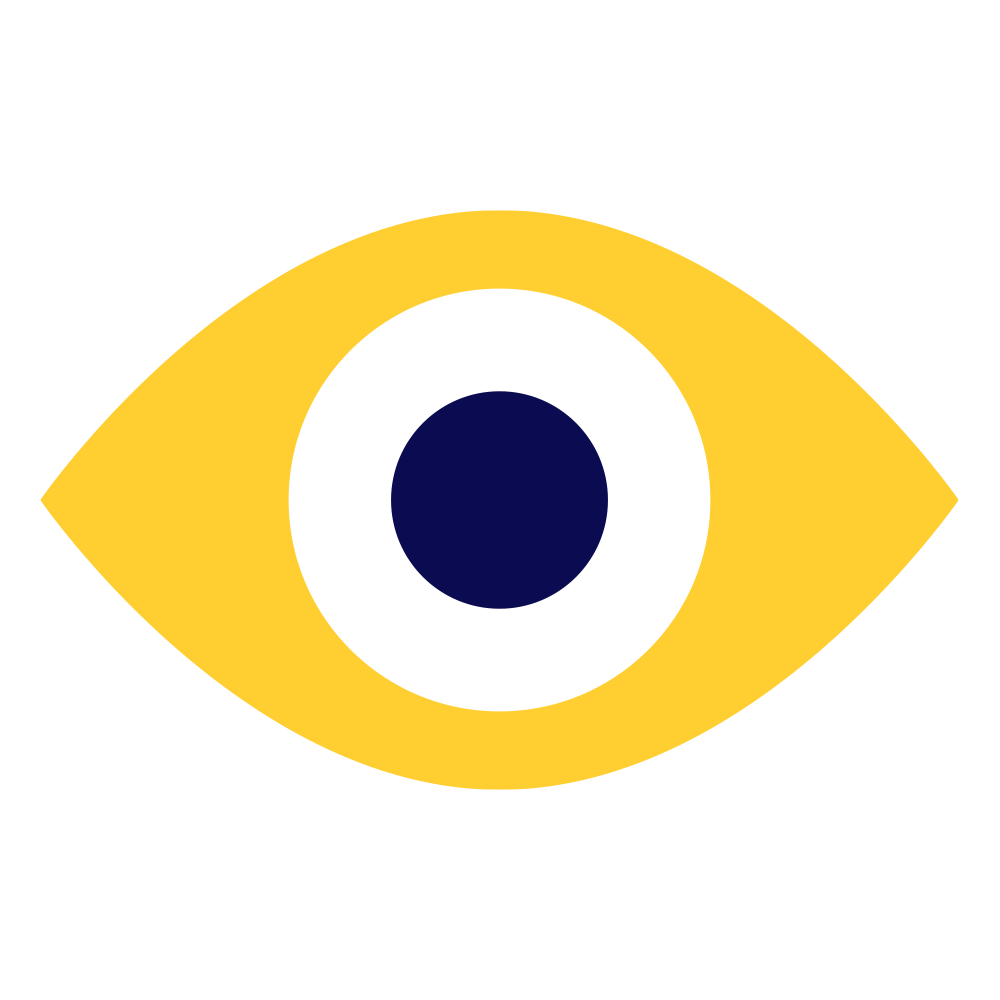 EVENTS
Turnkey solutions for a serene and adapted event
CREW UP support you with your events, to go further in your communication and relationship with key journalists for your sector.
The team will make every effort to meet your needs, and specific requests. Product launch, press conference, press trip, shop opening, convention, seminar, incentive, team building, showroom, etc. These events are perennial and unifying solutions, to communicate in the best way.
Inspired by the most innovative good practices, while remaining creative and original we will propose solutions in line with your wishes.
Turnkey solutions for a serene and adapted event.
PERSONAL BRANDING
Taking care of your image can monetize your reputation
Because taking care of your image can monetize your reputation, it is important to surround yourself with a team that lives up to your ambition.
CREW UP accompanies talented athletes, coaches and sports actors to meet their image challenges in an authentic and innovative way while allowing them to collaborate with major brands.
The dedicated team offers you image advice to tell your story and make an impact
Creating of viral content to increase your visibility
Connection with a network of potential sponsors and partners to build your reputation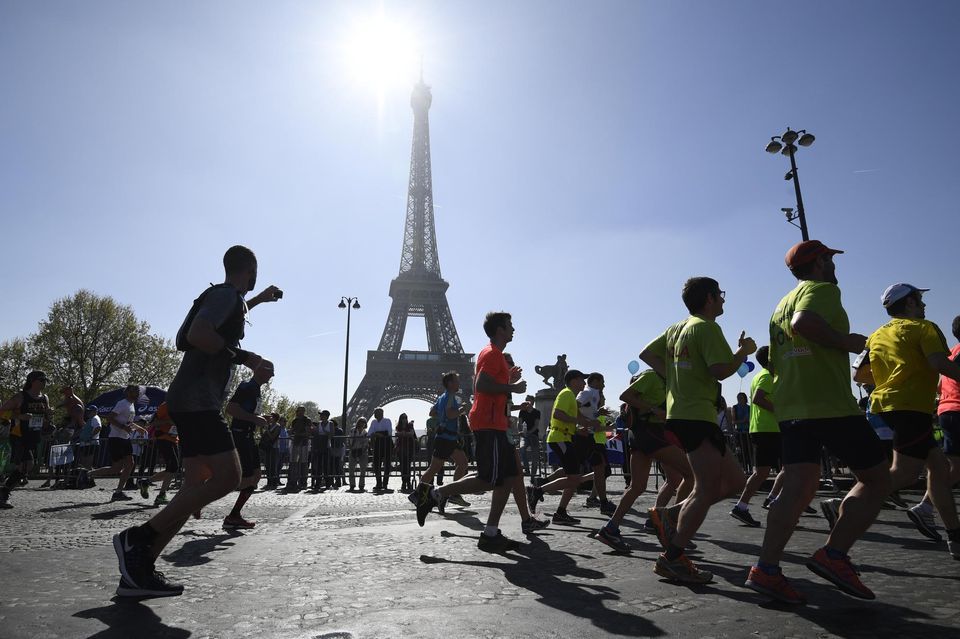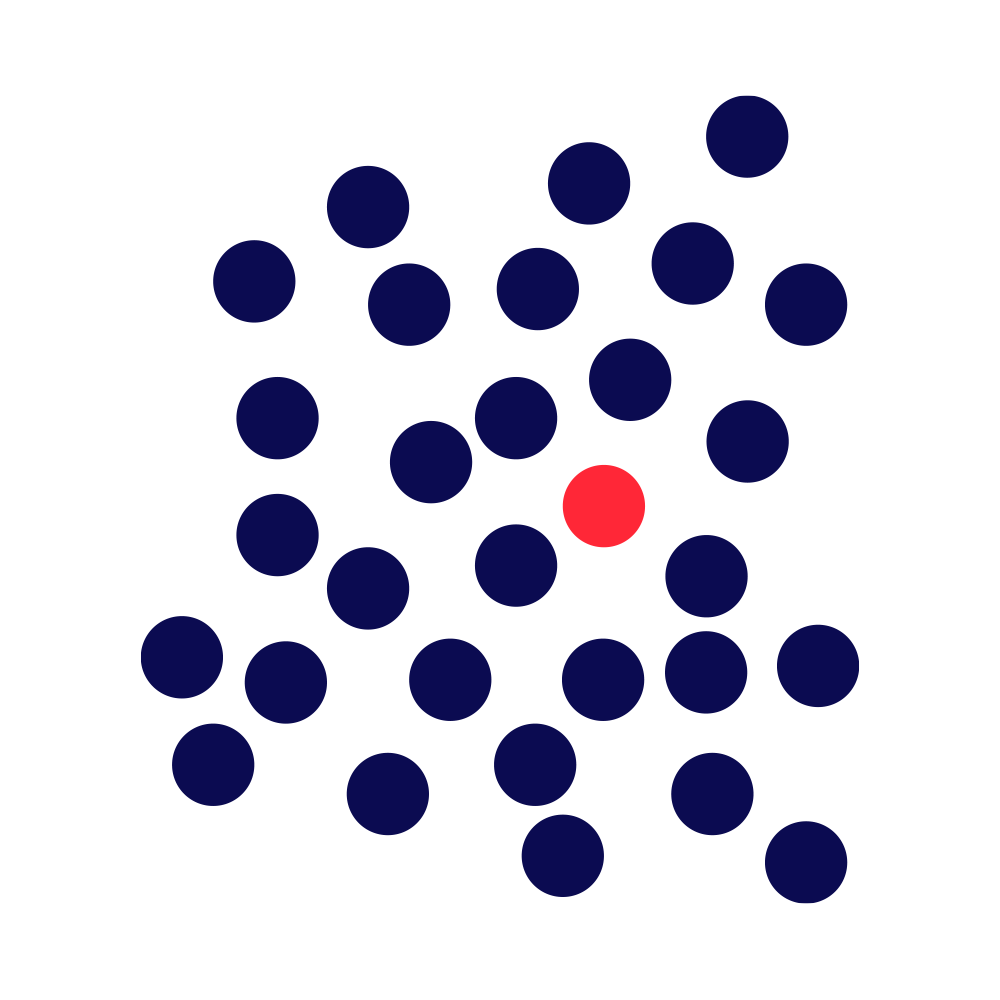 STUDIO
A team on the lookout for new visual trends, intellectual curiosity and open-mindedness
The provider of ideas at the level of your structure…
Creation, graphic and technological innovation, whatever the medium of communication the Art is in our daily life.
Events, press, publishing, digital, photography, images production… Because you need resources aligned to the values that you defend, we will be able to offer you the right media for your objective and precious budget.
Not to mention that video and photo are the most important vectors of dynamic information to convey your message with emotion and can be used on as many channels as possible.
Sans oublier que la vidéo et la photo sont le premier vecteur d'information dynamique qui passe votre message avec émotion et peut être utilisé sur un maximum de canaux.
ADVICE
Cela peut être compliqué pour certaines personnes de se lancer en auto-entrepreneur, ça l'est encore plus avec l'actualité !
Mais ne vous découragez-pas, il y a de la place pour vous dans ce fabuleux univers. C'est aussi le moment où les entreprises souhaitent confirmer que leur équipe communication est performante au quotidien en analysant l'impact de sa stratégie pour évaluer ce qui a fonctionné, ce qui aurait pu être mieux optimisé, et ce, pour faire le point et commencer à élaborer sa stratégie de l'année prochaine.
Vous avez des difficultés à vous faire connaître, à trouver des clients ?
Vous souhaitez savoir comment évaluer votre communication ?
N'hésitez pas à nous contacter, nous serons ravie de vous donner quelques conseils
REFERENCES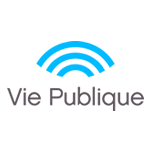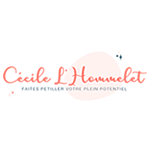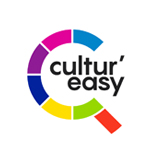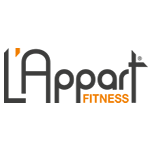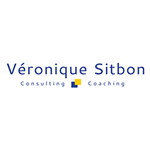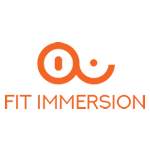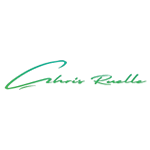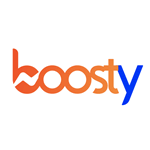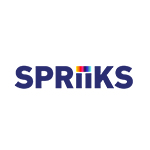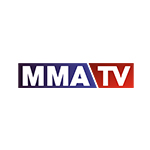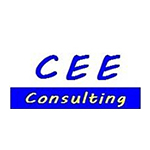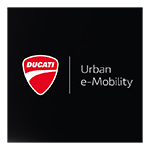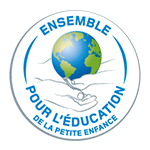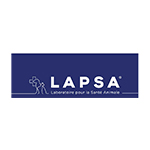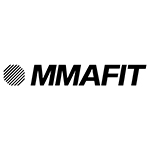 CONTACT
Having trouble getting to know yourself, finding customers? Want to know how to evaluate your communication?
Do not hesitate to contact us, we will be happy to give you some tips to rethink your operation together.